Rosé has arrivdd at the Incheon Airport, coming from Los Angeles.
Rosé went all black from her baseball cap to inner tee, to coat, but finished up with cute Ugg slide.
Rosé's baseball cap is from Rimowa and her top is Dion Lee's Snake Diamond L/S Tee.
Her pants is ALEXANDER WANG's Lose fit wide leg jeans and her over-sized coat is from Saint Laurant.
Rosé's Ugg is Maxi curly slide. So cute!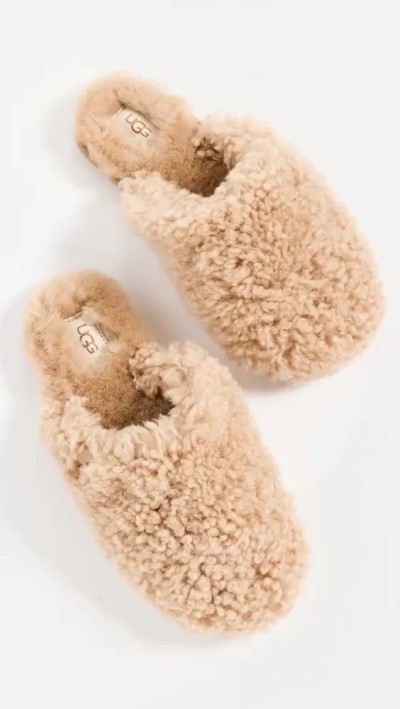 Lastly, Rosé's carrying The Row's Margaux belt tote bag (size 17).
*Photo credits shown at the bottom of each photo