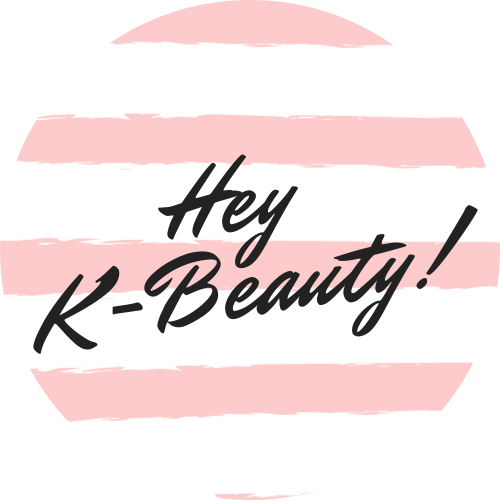 Another K-Beauty blog? Seriously?
Well, K-Beauty might not be the new kid on the block, but hang on! I've got something fresh brewing here. While everyone else is stuck on sheet masks and 10-step routines, I'm here to uncover the real, ever-evolving beauty scene in Korea.
With my background in both the US and Korean beauty industry, I'm bringing you:
🌟 Real-time, authentic, and unheard-of K-Beauty trends and tips, including the buzz from Hwahae rankings.
🌟 A wide spectrum from skincare to makeup, plus juicy insights into the beauty industry and market trends.
🌟 And, of course, the latest Korean fashion secrets.
And there's more where that came from, all customized to what you want. Get ready for a fun and fresh K-Beauty experience! 🌼
Reach me at mkimtheblogger@gmail.com. Let's chat!