Taeyeon has showed up at the Incheon airport to head out to Hongkong.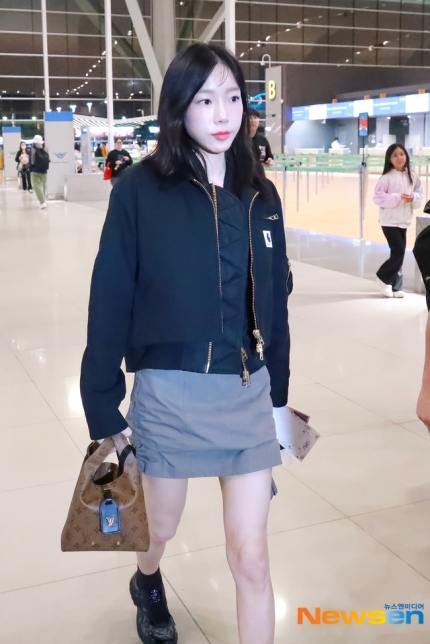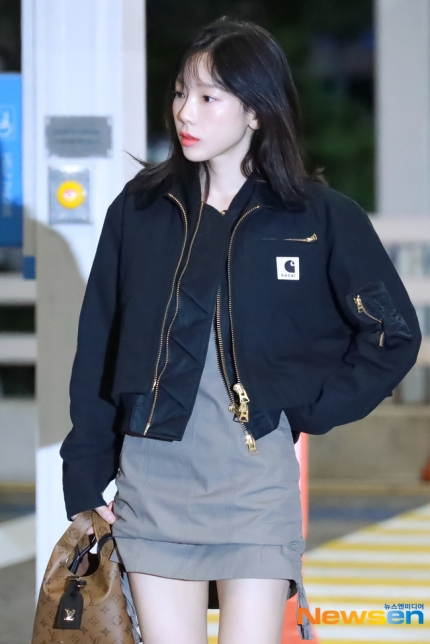 Taeyeon has matched a casual bombard jacket with a dress.
…and of course a Louis Vuitton bag 🙂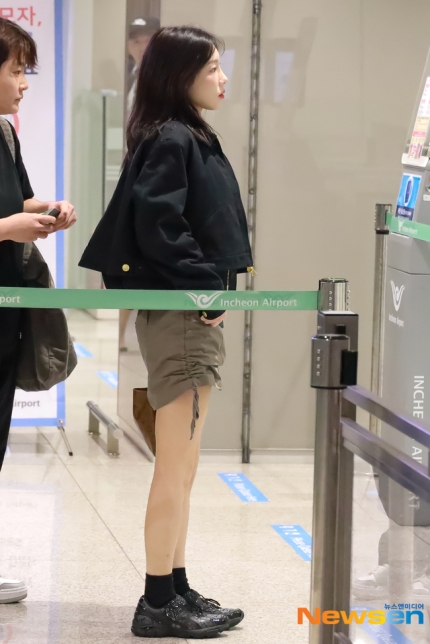 Taeyeon is wearjng SACAI x Carhartt WIP canvas layered bomber jacket.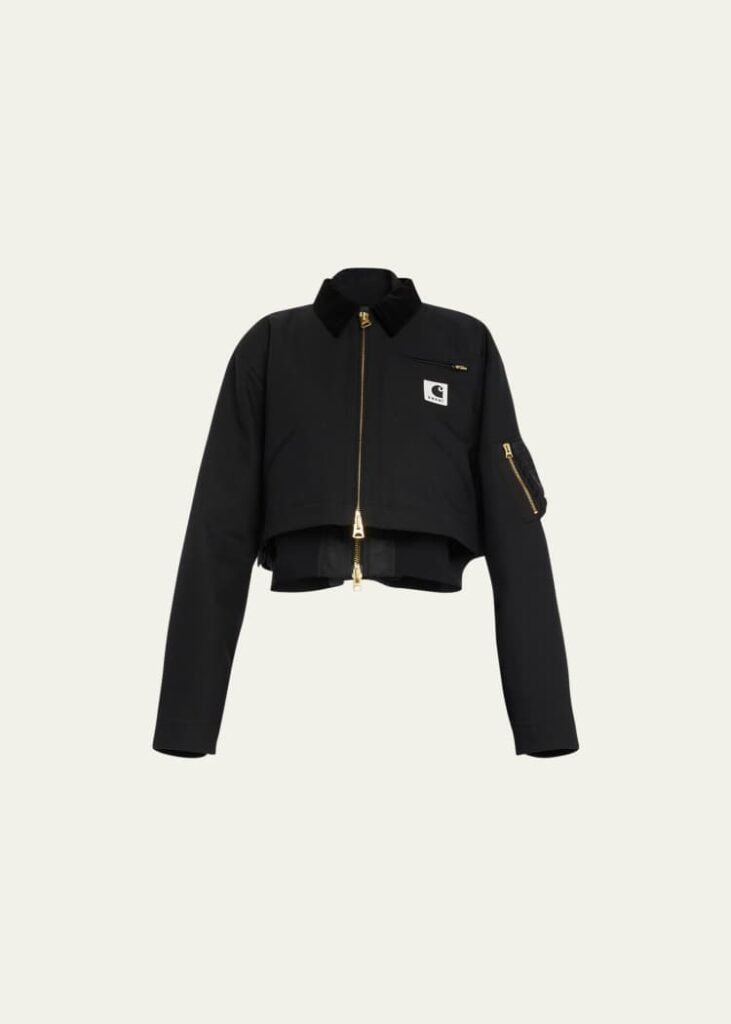 Her dress is from Answer is Yes, a Korean local brand.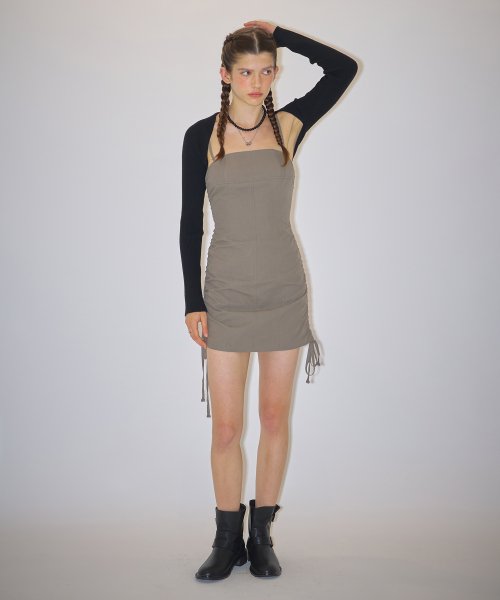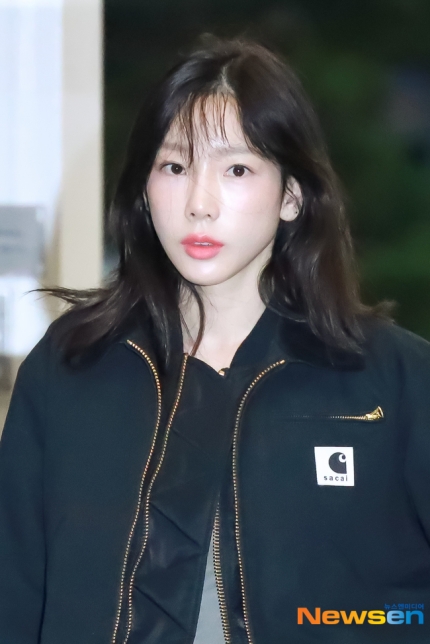 Baby face Taeyeon ✨
*Photo credits shown at the bottom of each photo