New Jeans as a team showed up at the Incheon Airport to head to Osaka to participate in a concert.
I love all members of New Jeans but in this post am focusing on Minji 😃
Minji is not wearing it but she's carrying Palace Om 6-Panel Grey Camo cap.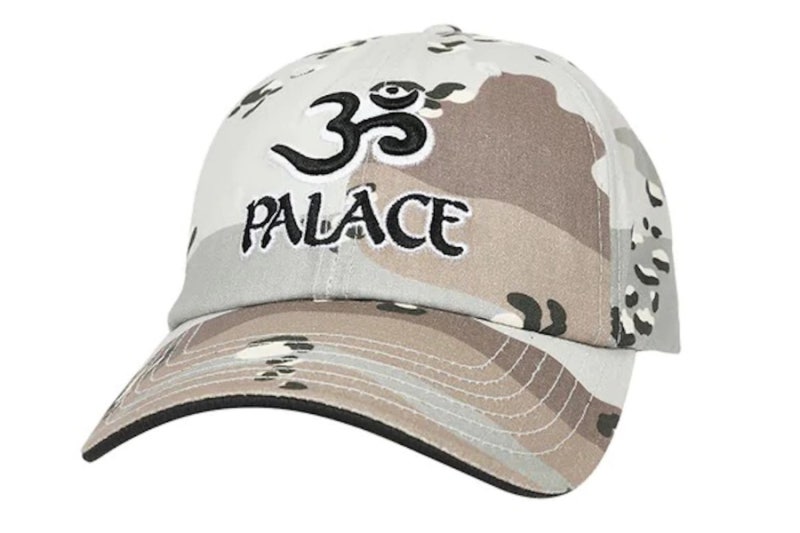 Her bag is from Chanel, Canvas Large Deauville Tote. I like its light blue color jeans texture of this bag!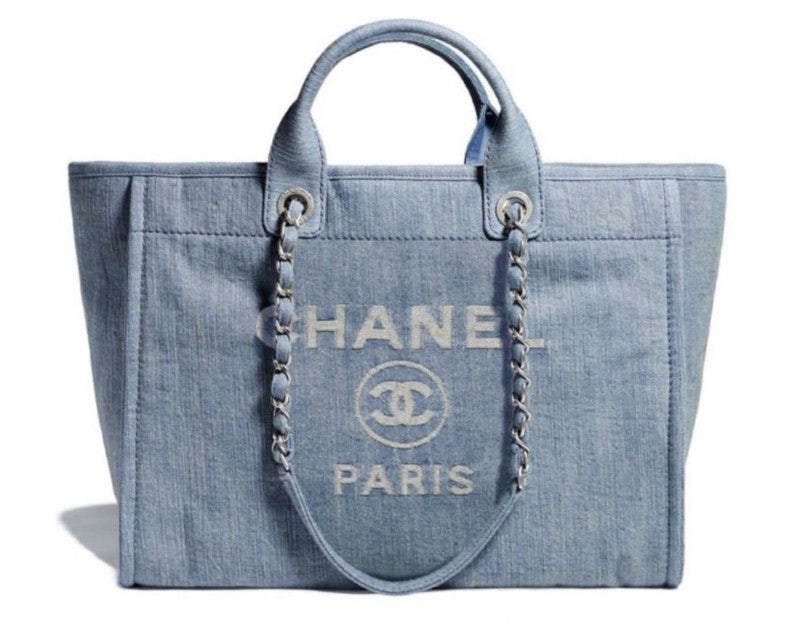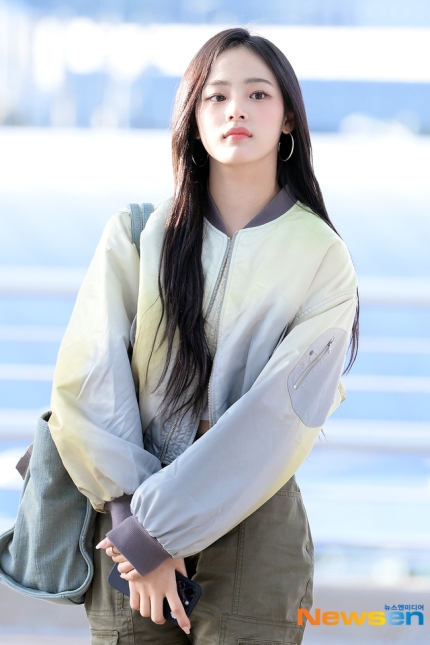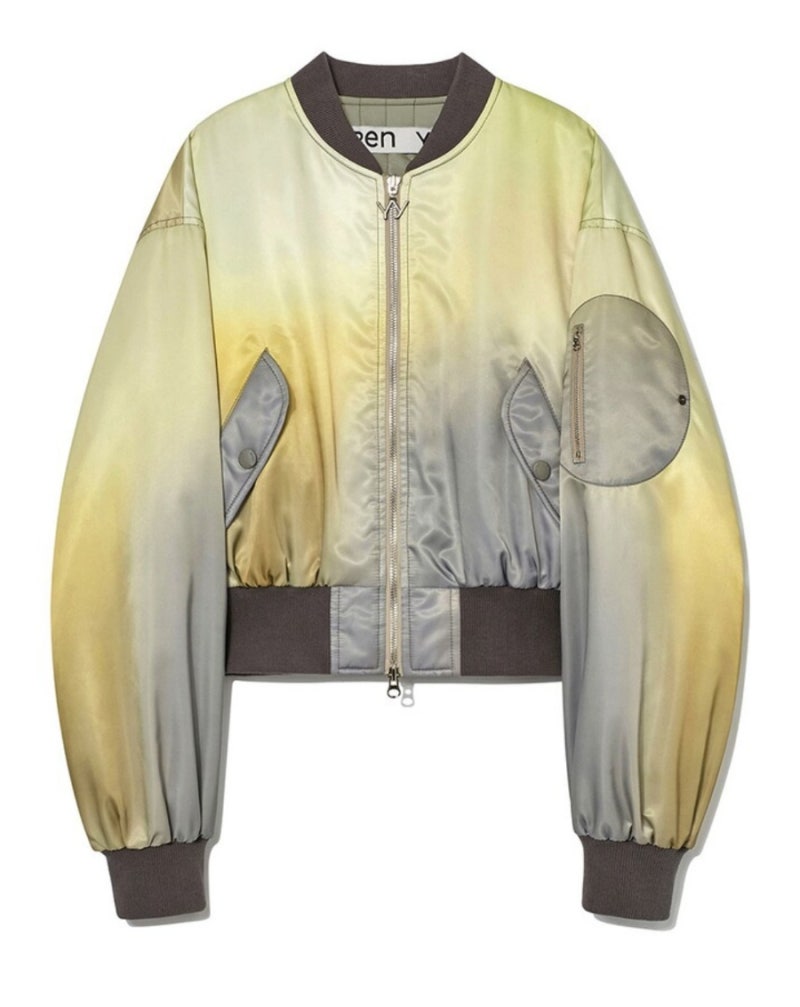 Minji is wearing Open YY's​ OMBRE MA1, YELLOW jacket.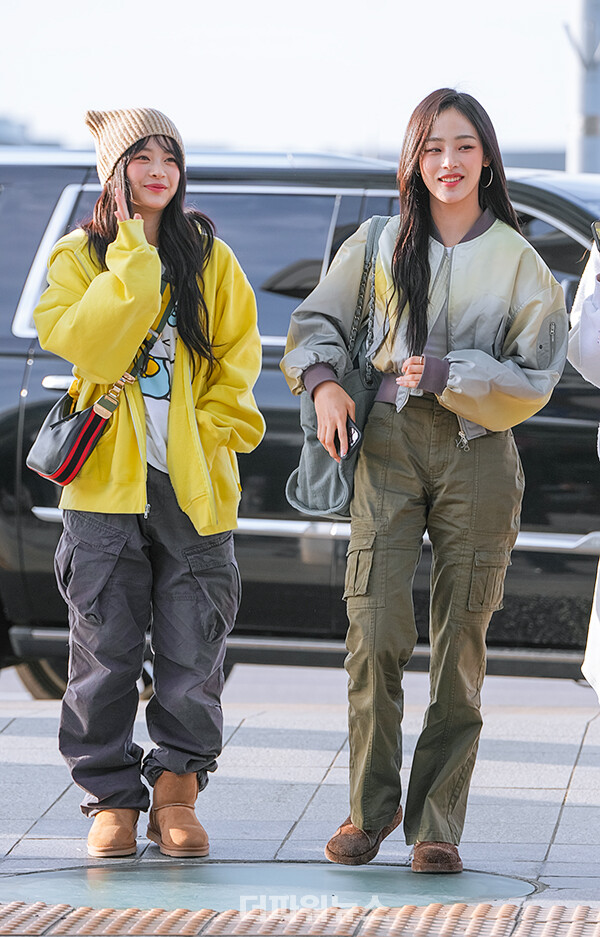 Hanni × Minji ✨ Minji and Hanni are both wearing cargo pants!
Minji's cargo pants is from Well being Express. Washed Cotton Cargo Pants Khaki.
I like how it's not too baggy.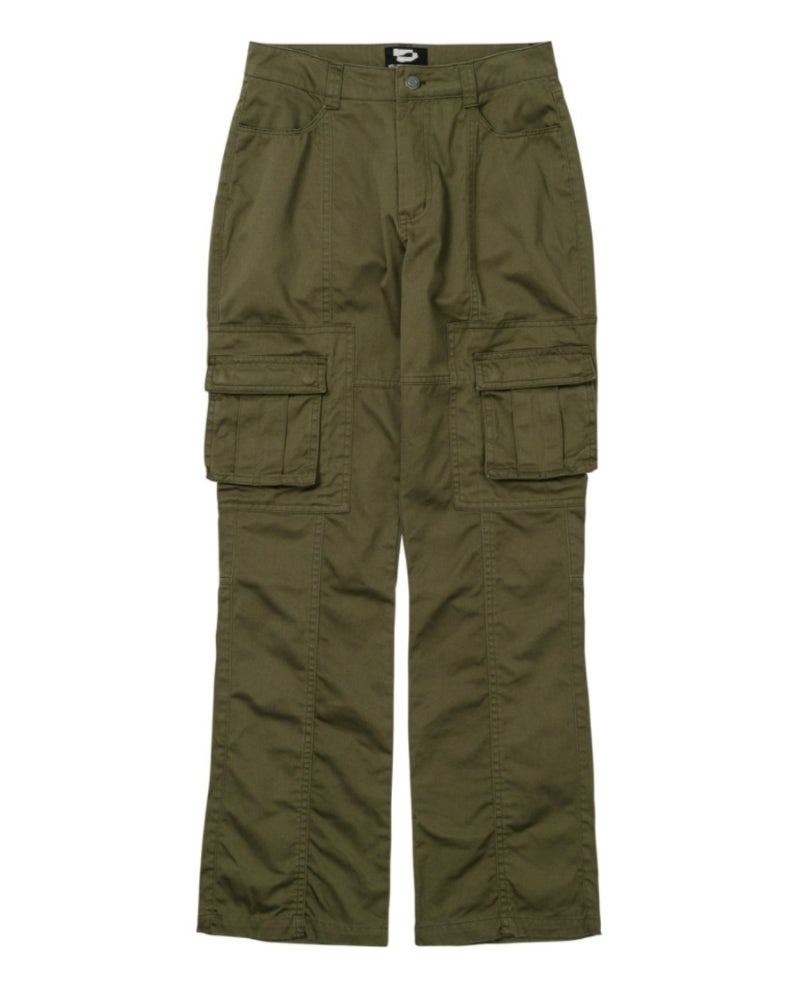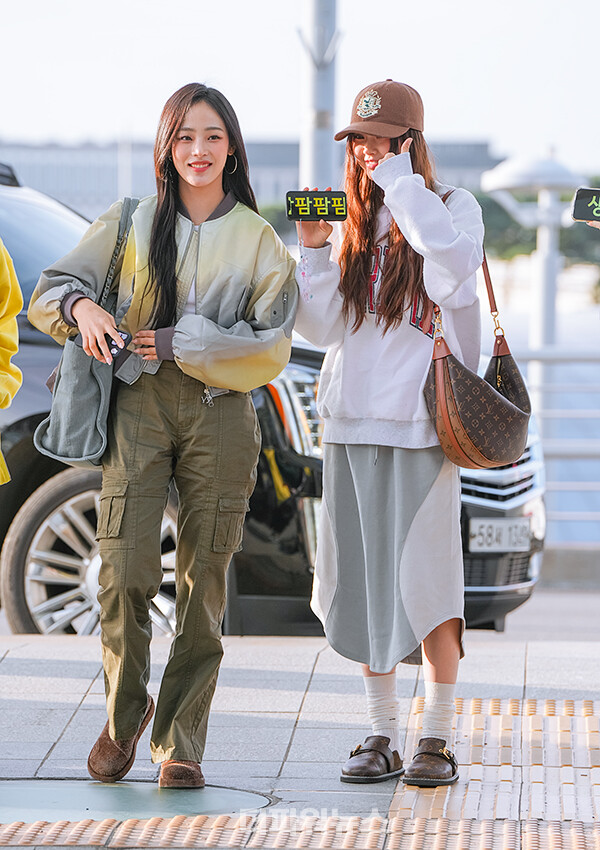 Minji × Hyein 🍒
*Photo credits shown at the bottom of each photo