Nayeon on her way with the rest of Twice members to head to Australia. 🇦🇺
Nayeon is decked out in Louis Vuitton from head to toe.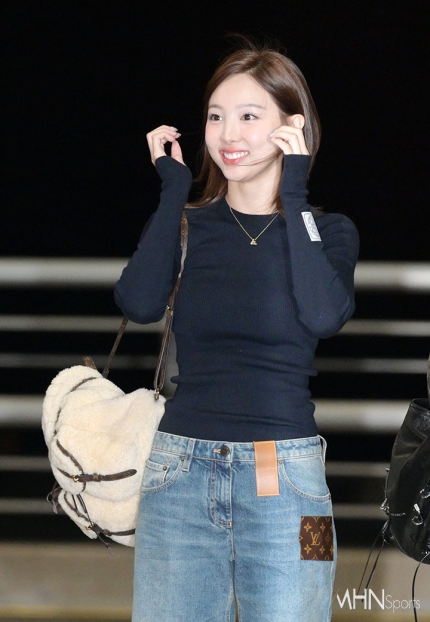 Her top if Louis Vuitton's Fine Ribbed Knit Sweter – Marine. There's a prominent LV logo path on the left side, a nod to the brand's illustrious history.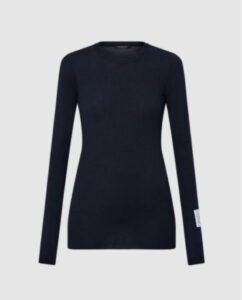 Nayeon's jeans are Louis Vuitton's Stonewashed Monogram Patch Boot-Cut Jeans. There's also a canvas monogram patch on the side.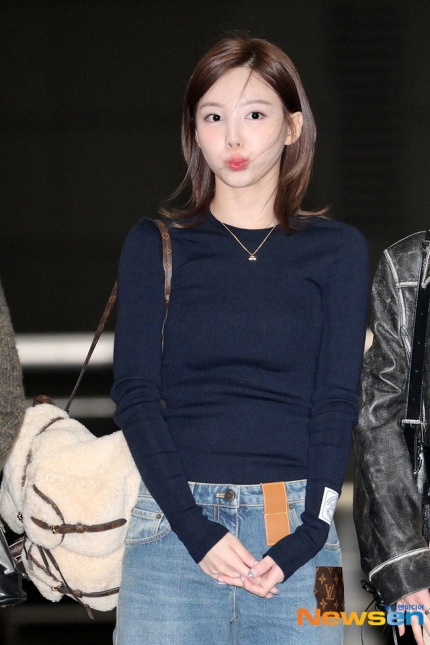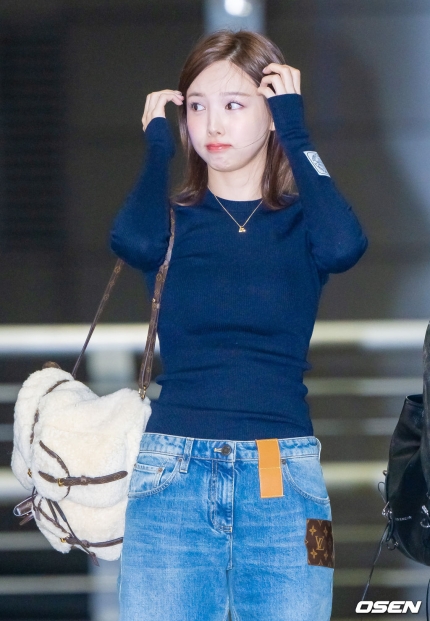 Nayeon is sporting a cute Louis Vuitton LV Ski Backpack (Cream/Brown) on her back, crafted from cozy shearling material, making it perfect for the winter season!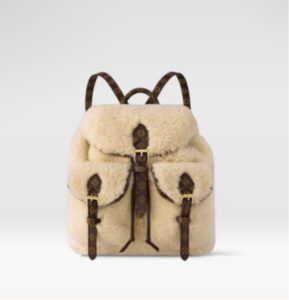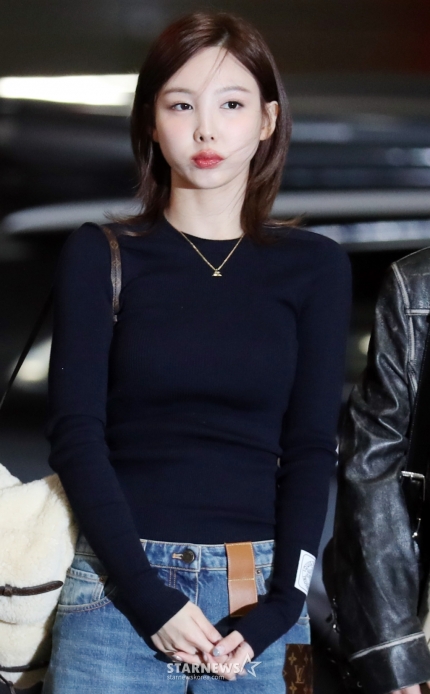 I also admire Nayeon's makeup today! Her peachy cheeks and glossy lips look stunning. 🤩