Black Pink's Lisa has arrived at Incheon airport with her mom on September 24th.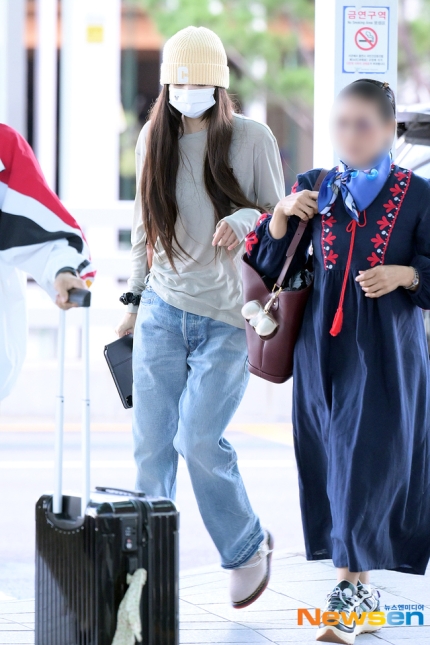 Mom, your bag is larger. Can you keep my ipad in it? 😁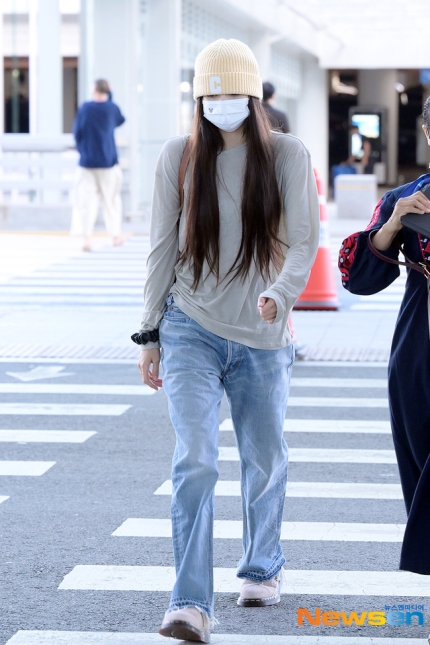 Lisa's wearing Celine's cashmere/wool beanie with initial in pale yellow.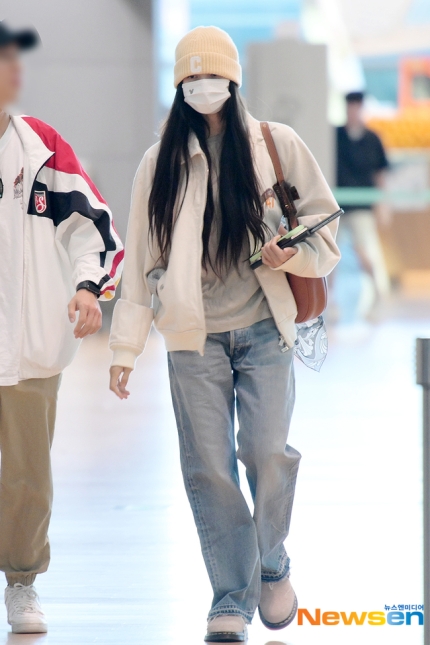 Lisa's wearing DIOR TEARS Zipped Blouson. It only comes with men's size but looks cool for Lisa 😎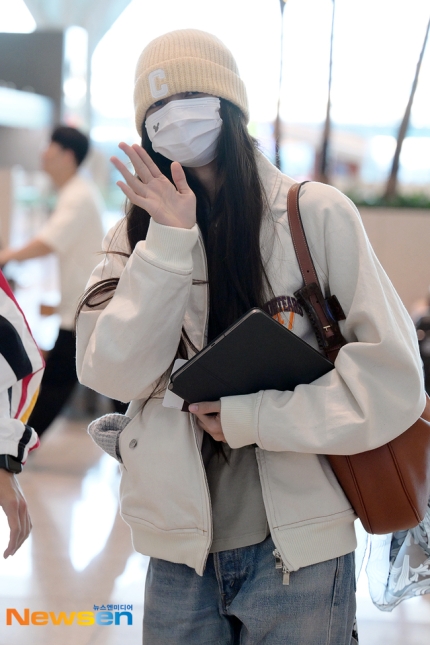 Hello 👋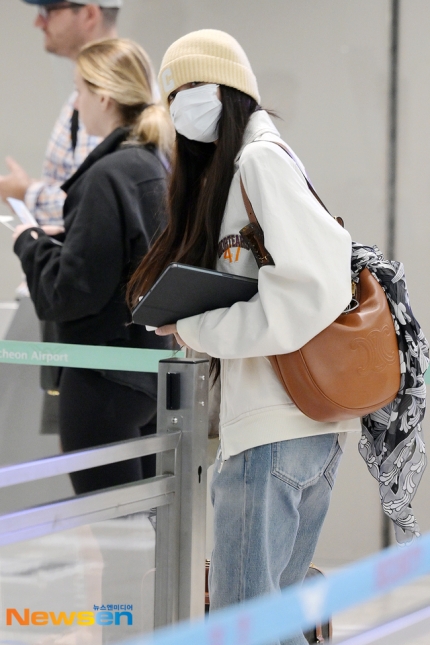 Lisa's carrying a bag also from Celine.
*Photo credits shown at the bottom of each photo