Karina's look on her way to the local radio show MBC Two O' Clock Date with JaeJae.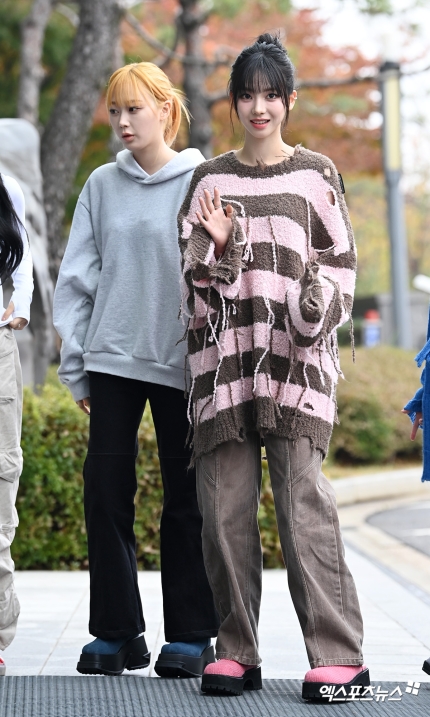 With Aespa's recent comeback with their new song 'drama', Karina is showing more in public which is exciting!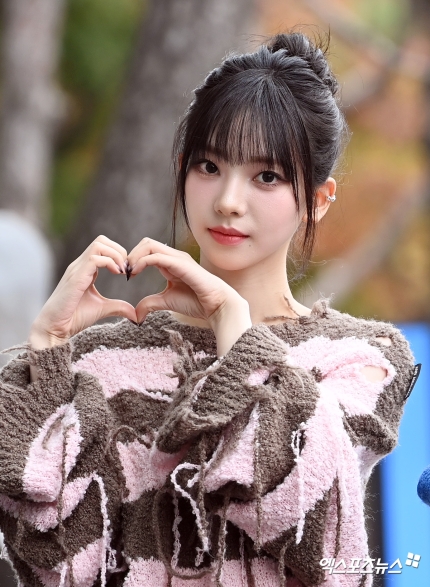 Karina's under eye makeup looks great on her. Usually with such dark shade, things can go wrong and it might look like dark circles. But obviously not for Karina!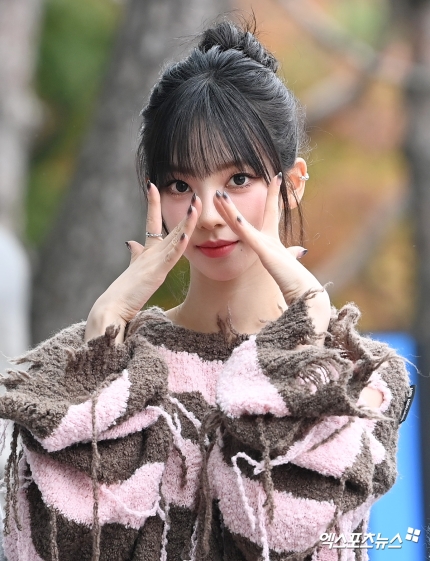 Karina's high bun with bang also looks super cute!
Winter looks cute with her blue sweater and red hair.
Anyways, Karina's sweater is Ann Andelman's Tassel Pullover Sweater Pink Brown.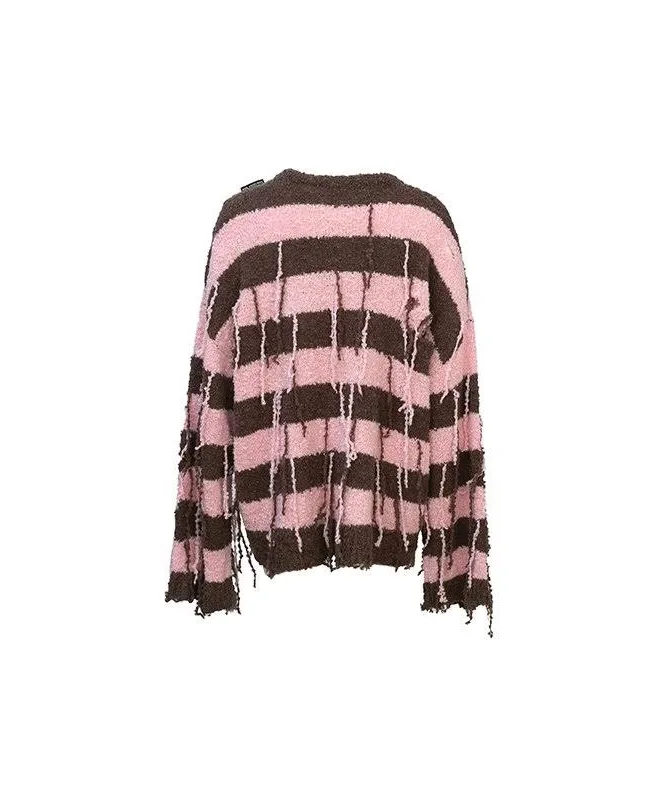 Stay tuned for more looks from Karina or Aespa members!